WELCOME SPRING!!!
We are moving cautiously into our first social event of 2021. Saturday, May 15th is planned for "Docks In". All members are encouraged to participate with "Docks- In"; the club's annual workday to prepare the docks, clubhouse, and grounds for the upcoming boating season. Come lend a hand, 8am-12 noon. Coffee and donuts provided.
Sunday, May 16th, we will host a party on the deck for all KPYC members so that we may welcome our newest members from 2020 and 2021! This event will start at 11:30 am, and brunch- type food offerings will be provided as well as a full-service Bloody- Mary bar!! Please be sure to RSVP to this email to get on the list! (No drop ins, please!)RSVP: kpycsocialcommittee@gmail.com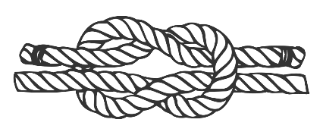 See you in the Spring!
Fair winds and following seas,
the KPYC Social Committee