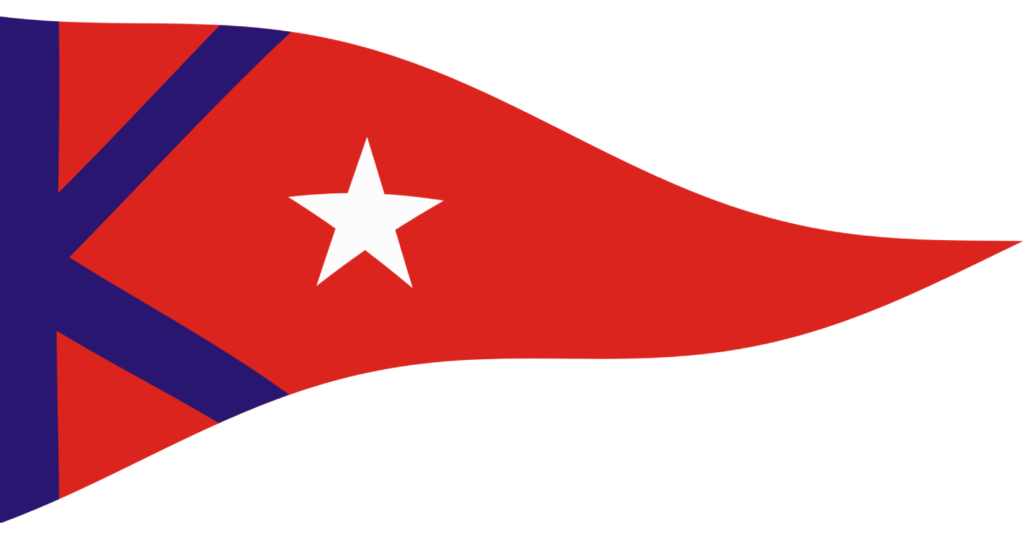 The Kittery Point Yacht Club Sailing School provides instruction in small boats to junior and adult sailors. The school has been been teaching Seacoast students the art and science of sailing for over 30 years and many of its graduates have gone on to cruise and race many of the larger boats in the KPYC fleet. No matter what your experience level, you will leave Kittery Point Yacht Club Sailing School with a better understanding of sailing.
Sailing School 2022 Brochure – Click Here
---
We are looking forward to a new and improved program for the 2022 season. We are presently in the process of putting together our team for 2022. If you are interested in an instructors position please send a resume to the contact information below. Thank you for your continued support.
Sincerely,
Ed Arsenault
Commodore, Kittery Point Yacht Club
---
More Info: Contact KPYC Sailing School
KPYC Sailing School Federal ID # 02-6006021