When: Saturday July 15th
5:00pm cocktails and apps
6:00pm-ish food
7:00pm-ish – ? the World Famous Toes rock the deck!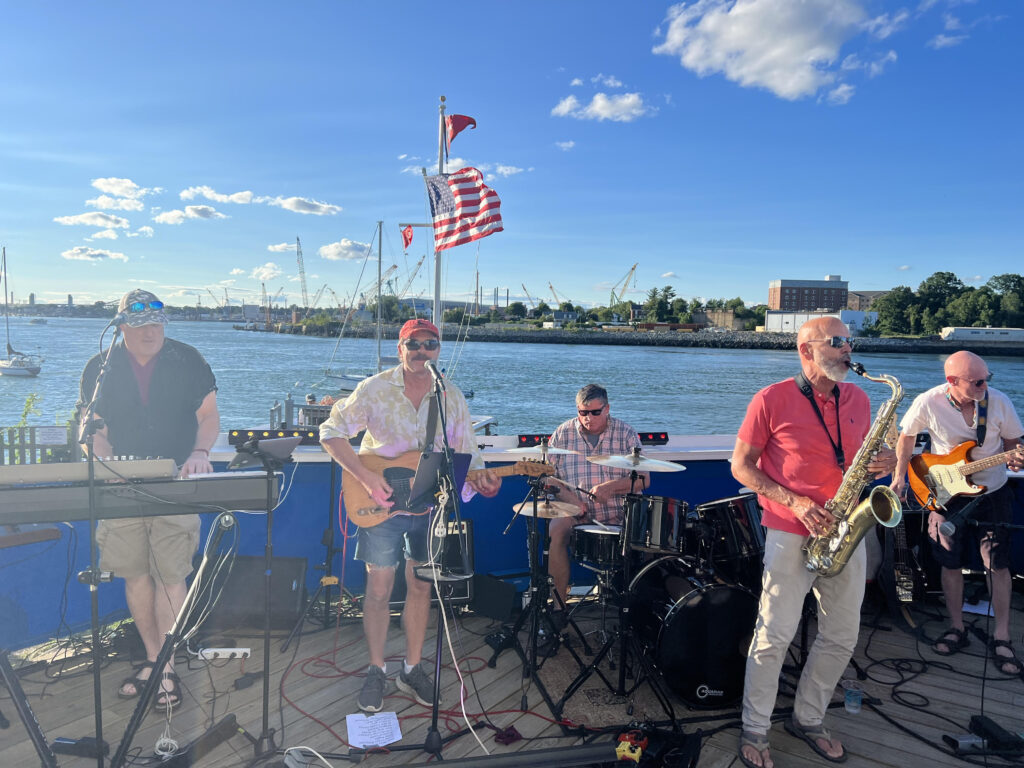 The weather forecast looks great! Celebrity Chef Seng Ly and aide-de-camp Billy Marconi will be frying fresh local caught fish (from the Sugarbush) and Chris Olsen will make his world famous Viking seafood chowder. They'll be sides and desserts! Many beverages to choose from will be included! But if you want to bring your special stuff, we have ice and please bring enough to share with the captain :-).
The world famous toes are going to rock the night again and we're going to get a sunset on that deck I just know it.
Registration is now closed